Nick Veale
Simple Syrup is the common name for a mix of 1 part sugar and 1 part water. Along with citrus its probably the most common ingredient you can find in cocktail recipes.
Its so common in fact, that it is easy to overlook as a point for creativity in your cocktails.
The best bartenders in the world kicked boring old simple syrup to the curb years ago, so I say its time that in the comfort of our own homes, we should do the same. Every ingredient that you add to your drink is an opportunity to add some flavour and complexity to the finished product, so grab some flavoured syrups and implement Mr Potato Head
strategy, and start re energising those recipes you've been making. Before you know it you might have created your own classic drink!
Flavoured Syrups are nothing new in the cocktail world, and are pretty easy to find these days,
*shout out to Crawley's Bartender Syrups, my go to if I want to buy something pre-made.*
"The honest truth is, flavoured syrups are super easy, and fast to make yourself "
The honest truth is, flavoured syrups are super easy, and fast to make yourself.
A basic template is
- 1 part sugar
- 1 part water
- 1 part flavour eg. berries, fruit, spices etc.
Dissolve the sugar and water in a pan and remove from the heat. Whilst its still hot, add your flavoured ingredients to the syrup and leave to infuse. Taste after 5 minutes and strain the ingredients through a sieve once you're happy with the taste.
What I want to share with you today is another super simple, but game changing way to make better, more exciting syrups.
Don't. Use. Water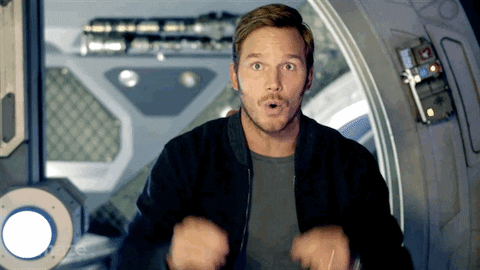 Seriously. Use anything else. Anything! I was watching the live feed of a mixology seminar,and one of the most creative and recognised mixologists Marian Beke, in the world shared this "secret" from his own bar programme.
He bases all of his syrups on flavoured ingredients, most commonly soda's such as Tonic water or ginger ale. Perhaps even more ingeniously he uses things that would previously have been thrown away, like flat Champagne or Prosecco, or Red wine that is passed its best.
So i give you, without further ado.
Not so simple syrup
1 part Fever Tree Sicilian Lemon Tonic
1 part caster sugar
Combine in a pan and heat until the sugar is dissolved. Don't allow to boil.
Easy peasy.
I've using this in my recipes at home for the past few weeks and its great!
There wasn't any grand scheme behind using Sicilian Lemon Tonic, other than bought a 4 pack, and didn't really enjoy them mixed with Gin. If you don't want to go and buy Sicilian Lemon tonic, then feel free to try out any other liquid base you might have to hand at home, it'll probably be great!
Give it a try, and be sure to get in touch with any questions, or show me your creations. You can find me @keepcalmandcocktail on Instagram and Facebook.
Happy mixing.
-Nick